We believe that there is nothing more empowering and electrifying than loving the skin you're in, baring your face with confidence, and glowing from within.
Shop for Skincare Products that Enhance your Natural Beauty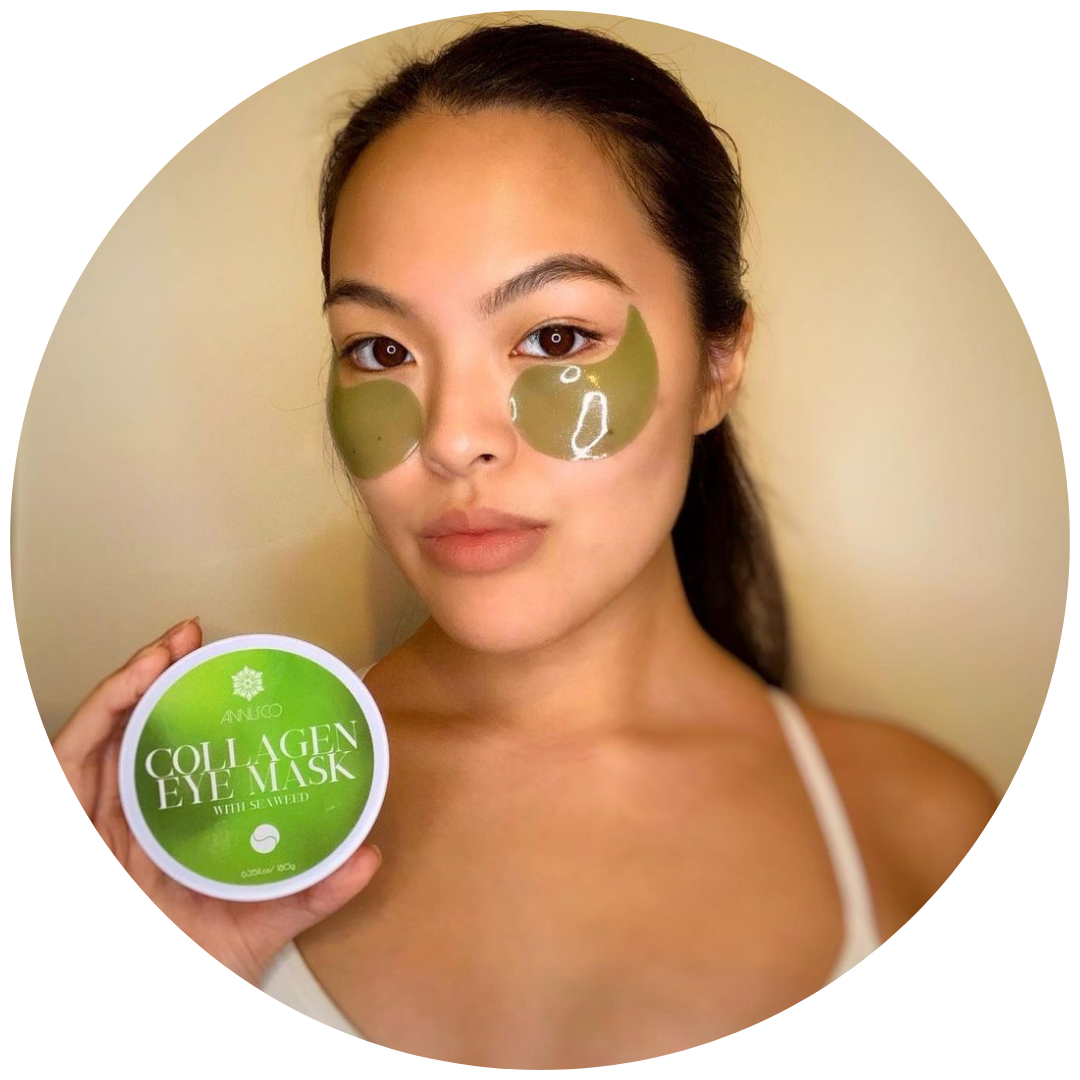 "Is keeping her panda eyes under control with our eye masks with seaweed extract"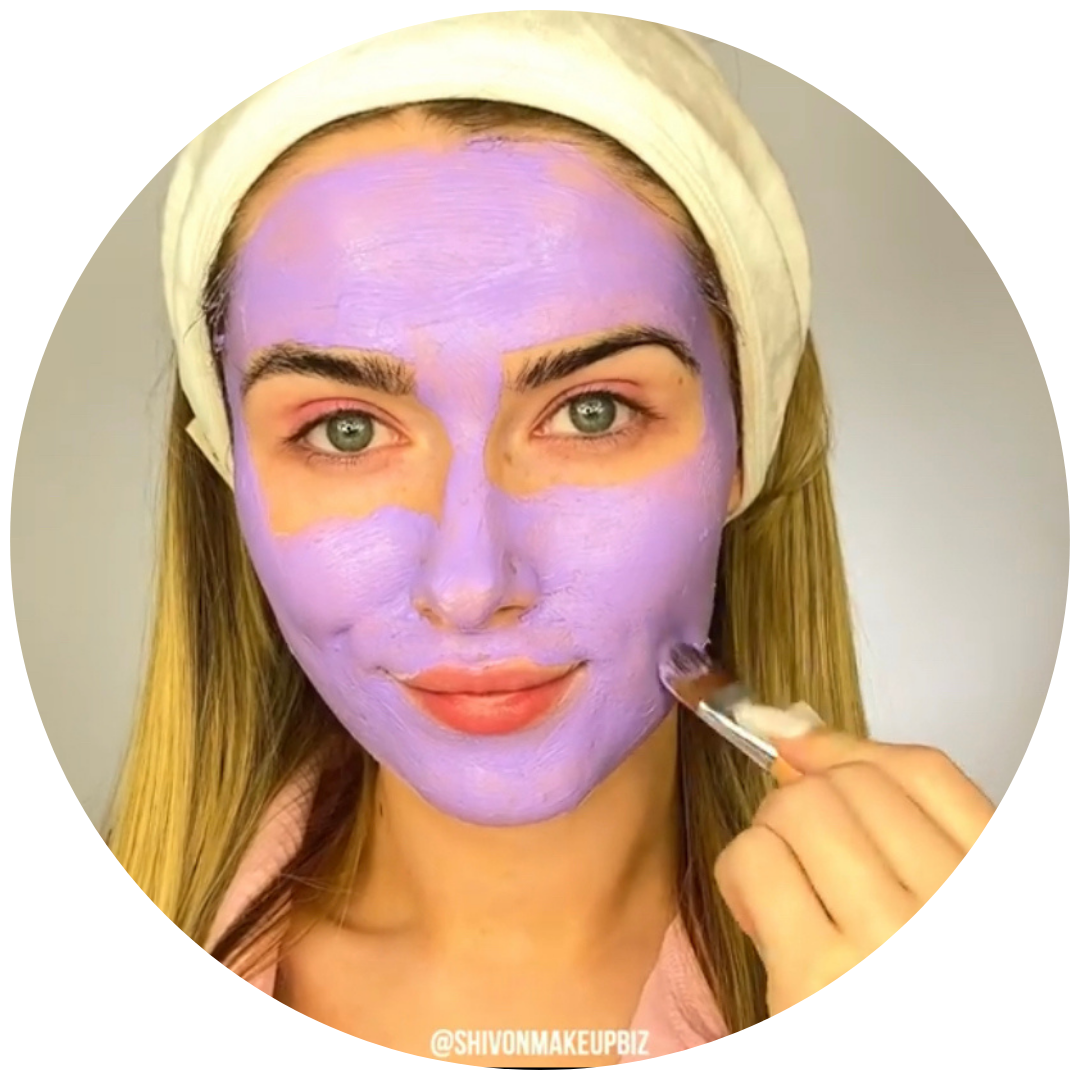 "Is hydrating her skin with our lavender clay mask"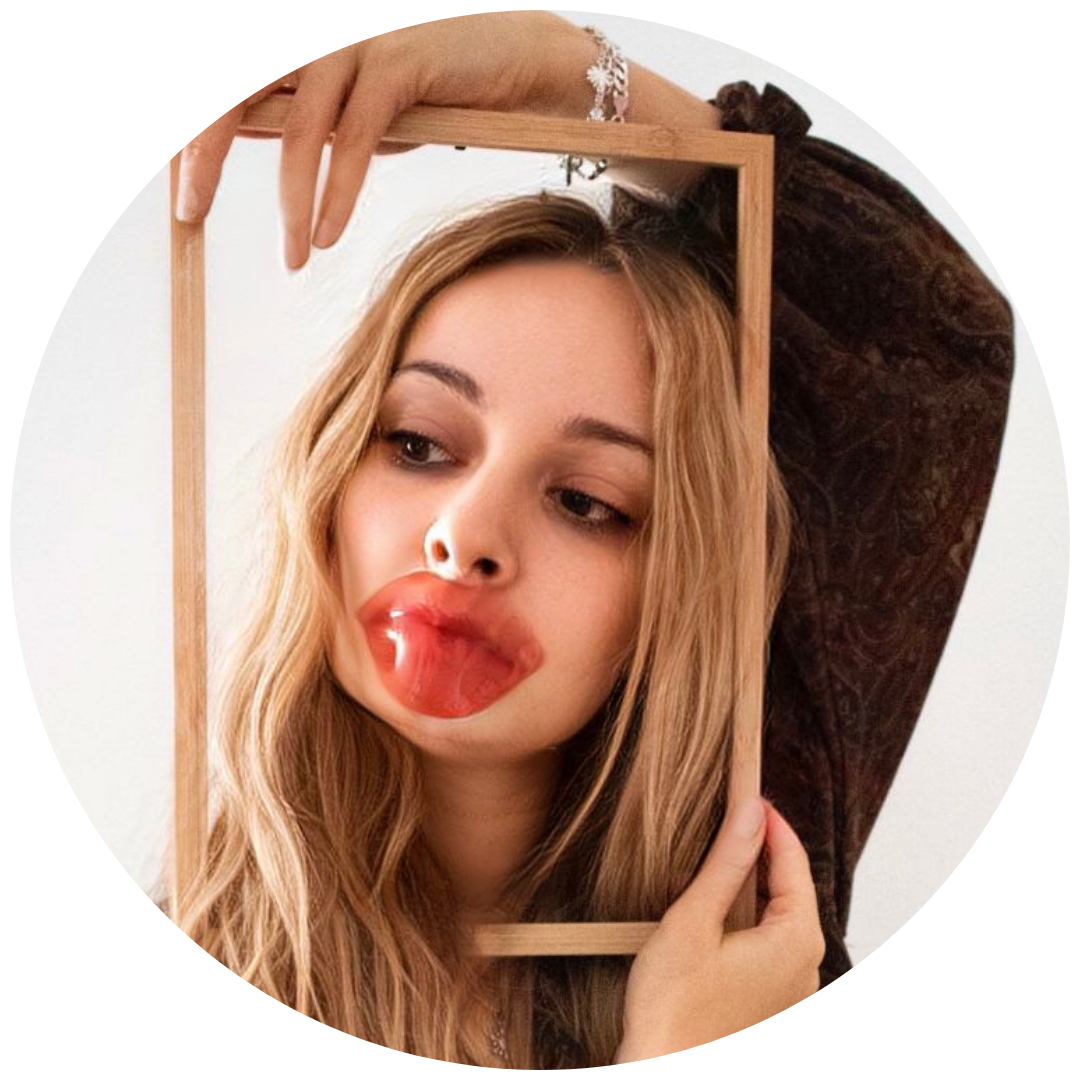 "Is improving her chapped lips with our cherry lip mask"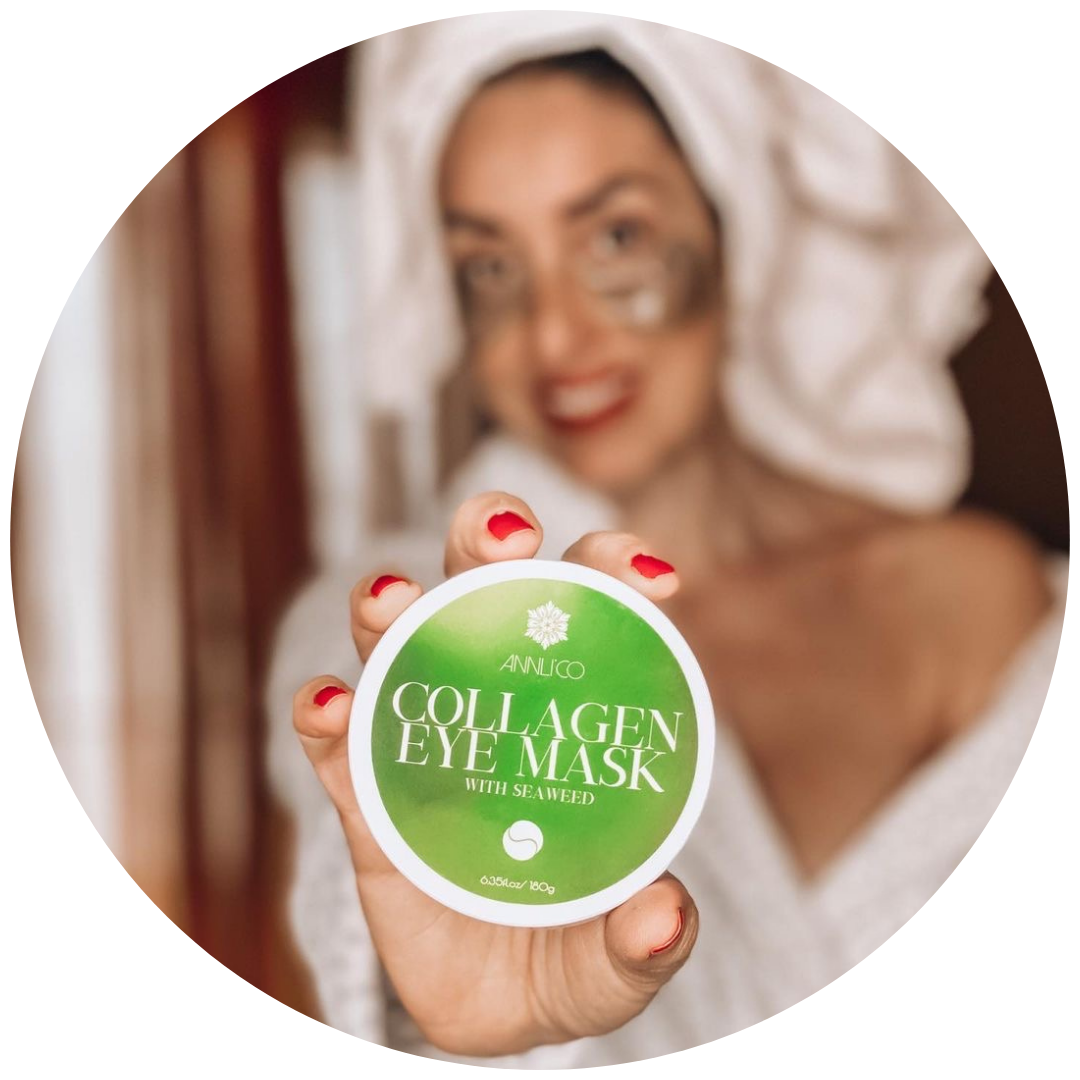 "Is hydrating & rejuvenating her under eye area with collagen eye mask with seaweed"
Discover products that are deeply hydrating, rejuvenating, brightening, age-defying, and of course provide nourishment to the skin.
From eye masks that reduce puffiness and dark circles and increase elasticity, and lip masks that tackle discolouration, dryness, and fine lines, to face masks that soothe, detox, and reduce inflammation.
Our range includes a delightful line of skincare products that will help you discover a new and rejuvenated, younger feeling YOU!
Be the first to receive the latest trends and offers!
Follow us