Natural Skincare Products for a Beautifully Glowing YOU

Be irresistibly YOU, with Annli'Co.
The Annli'Co range of skincare products is all about making you feel gorgeous in your own skin.
We believe that there is nothing more empowering and electrifying than loving the skin you're in, baring your face with confidence, and glowing from within. Our skincare products, formulated from 100% natural and organic ingredients promise to unveil the beauty you already own, by softly cajoling it to the surface.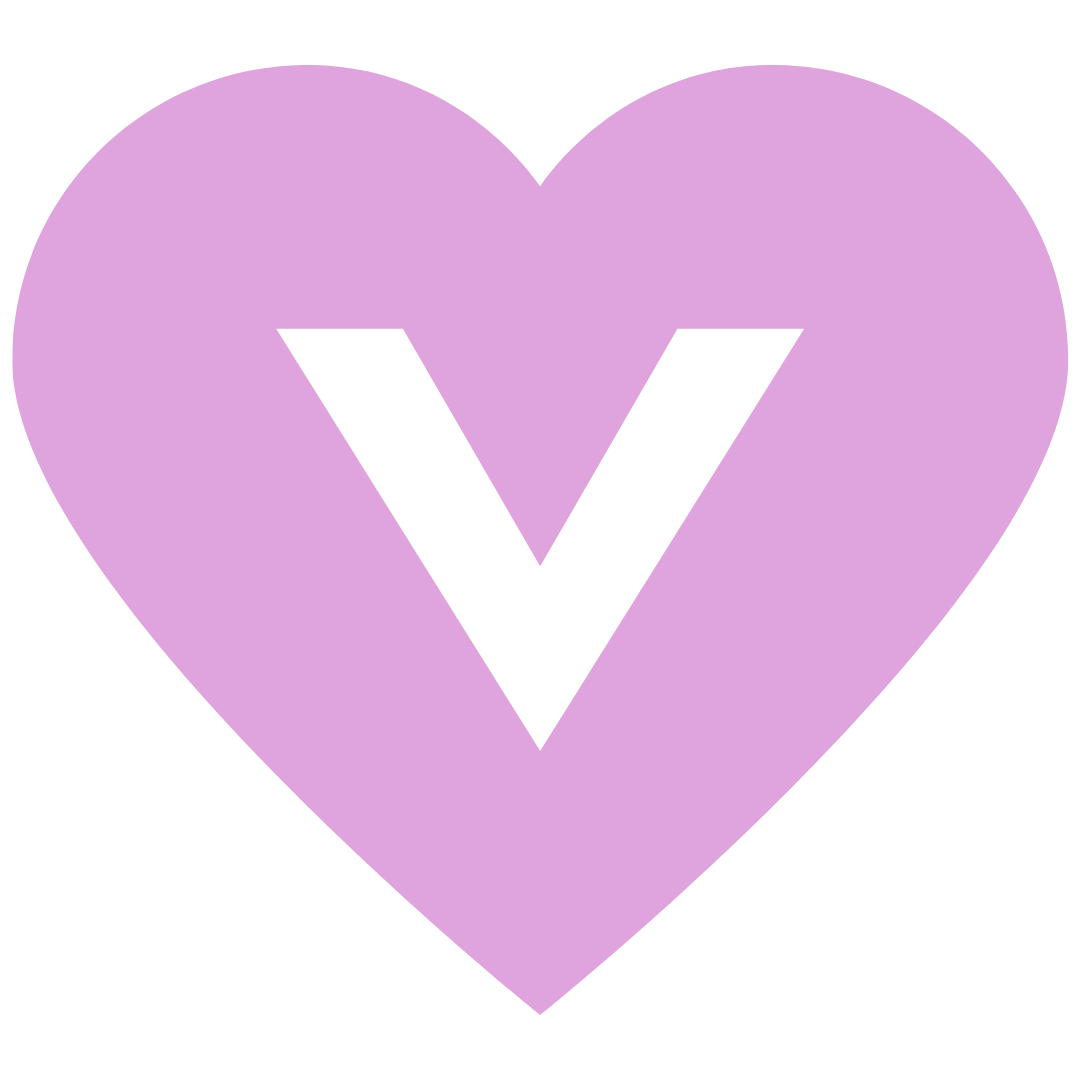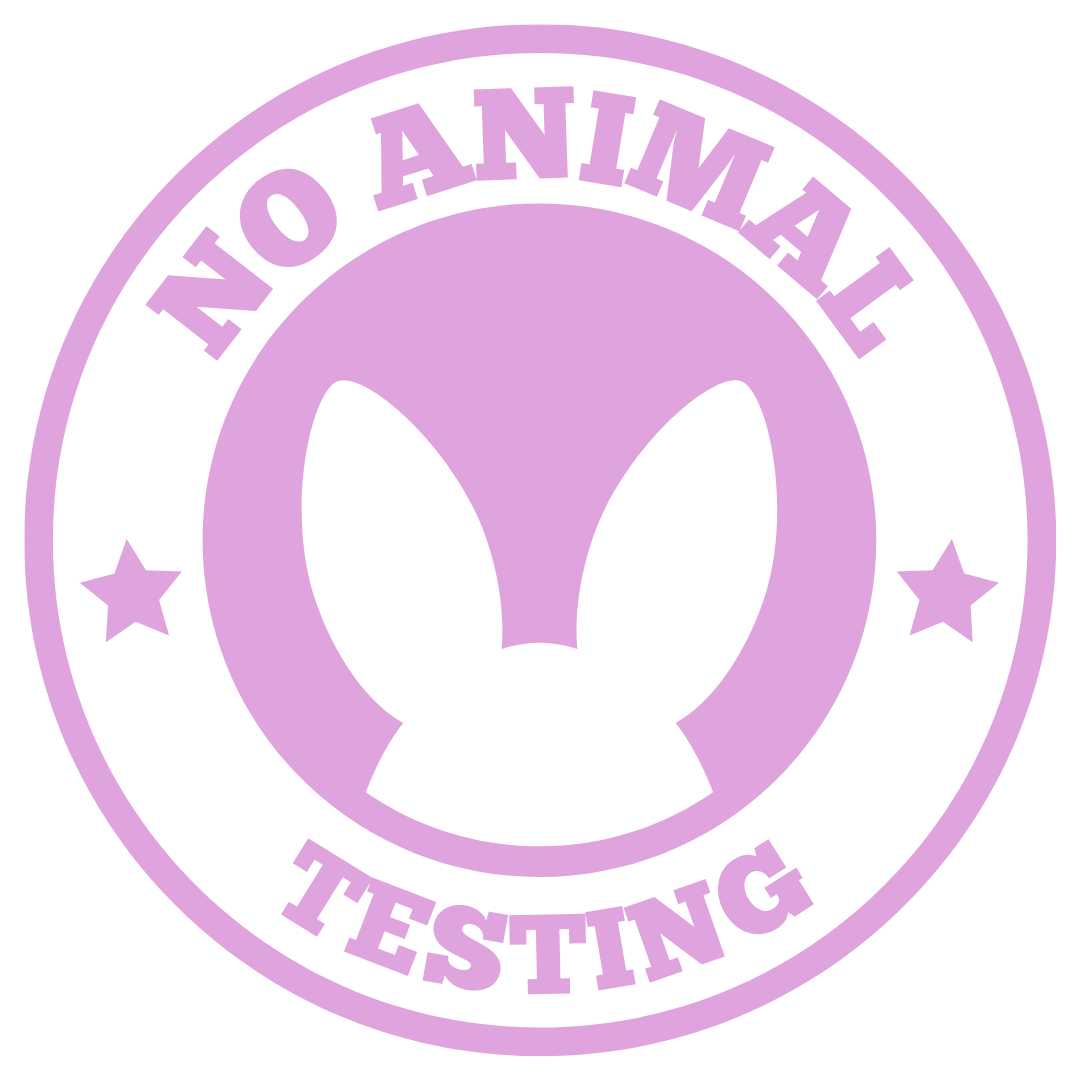 The Annli'Co skincare range is designed to work alongside the skin's natural processes to reveal lovely, radiant, and healthy skin that begs to be touched and admired. For us, there is no greater pleasure than hearing the stories of our trusted customers the world over who attest to delightful skin transformations since they discovered Annli'Co. We would love for you to be a part of this skin revolution that we have begun. With our products, plump and hydrated, smooth and supple skin is well within your reach.
Founded by a sister duo, Annli'Co is run by a team of skincare experts who strive to bring you a range of innovative and safe products that are affordable as they are effective. All our products are cruelty-free, paraben and sulphate free, and vegan. This simply means, they are not just great for your skin but also kind to the planet.


Sign up to hear about the latest news and exclusive offers
Follow us